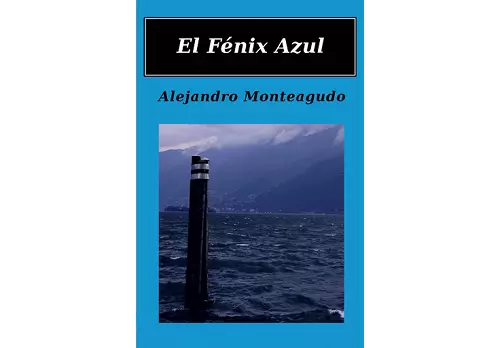 This book is only available in Spanish.
If you thought one couldn't read an acid blues and feel the sound of a soul torn apart... think again. Filled with images of a moving poetry, "El Fénix Azul" is a nostalgic, heartrending book, with emotions ranging from love to melancholy, with a cynical view of the world and oneself. In other words, a varied theme selection of poems with the harsh, personal style of an author with an infinite love for life's ironies.
Buy the book
Reviews
No más lágrimas
Poeta particular
22 de julio del 2012
Ver este repertorio de un escritor novel es una gran noticia para el mundo de la poesía, con las particularidades de un estilo propio. Los poemas de "tu rosa" son los más elaborados, creo yo. Ánimo en tu travesía.